Chanhassen, Minnesota, is a small city near the Minneapolis-Saint Paul area's suburbs. It is best known as the home of the late music superstar, Prince. Chanhassen was voted Money.com's
#1
Best Place to Live in the United States in 2021. Because of its proximity to Minneapolis, the city is considered a prime location for commuters and professional families.

Besides the entertainment and local culture Chanhassen has to offer, residents enjoy the beautiful lakes, beaches, and fishing that makes Minnesota famous to visitors. Not only are these activities a draw to the region, but Chanhassen shopping offers quirky boutiques and gift shops where you can find fun local treasures. Read on for the top eight places to shop in Chanhassen.
Lotus Lake Gifts & Home Decor
412 W 78th Street
Lotus Lake Gifts
opened in 2016 and is a fantastic locally owned spot for retail therapy. The shop goes above and beyond to offer unique products from over 40 vendors. Lotus Lake is ideal for anniversaries, birthdays, and other special occasion gifts. Their inventory includes things like pop-up greeting cards, jewelry, candles, books, party games, and home decor. Locals share their delight in supporting the owner/operator of the establishment and emphasize her helpfulness and warmth.
All Weather Goods
2985 Water Tower Point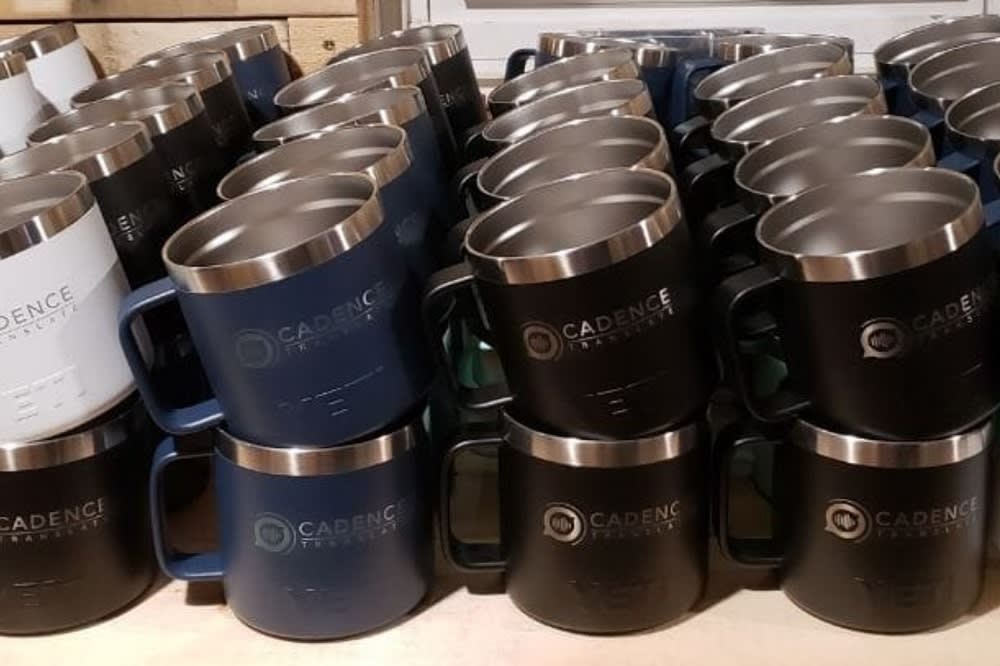 Photo courtesy of All Weather Goods
What started out as an online business 25 years ago has bloomed into a locally owned, brick-and-mortar business.
All Weather Goods
is an outdoor recreation supply store offering camping gear for all seasons and comfort items that make the outdoors feel a little more like home. They carry well-known national brands, such as YETI, Coleman, Wilderness Dream, and Gamewright. The shop doesn't just equip visitors for their next camping adventure — they also offers personalized engraved gifts that make great gifts for the outdoorsmen on any holiday shopping list.
Rockabilia
1674 Lake Drive W
This t-shirt, novelty, and licensed merchandise shop is near the late music artist Prince's home, Paisley Park. The items they sell are 100% licensed, so the money goes back to supporting the artists and bands that make the classic rock t-shirts and other items.
Rockabilia
offers products for all stages of life and even offers accessories to complete the whole "rock-n-roll" look. The shop has so much more than t-shirts. They carry hats, jewelry, backpacks, posters, and fandom home decor. Rockabilia is the perfect place for any music lover.
LaRose & Co.
521 Lake Drive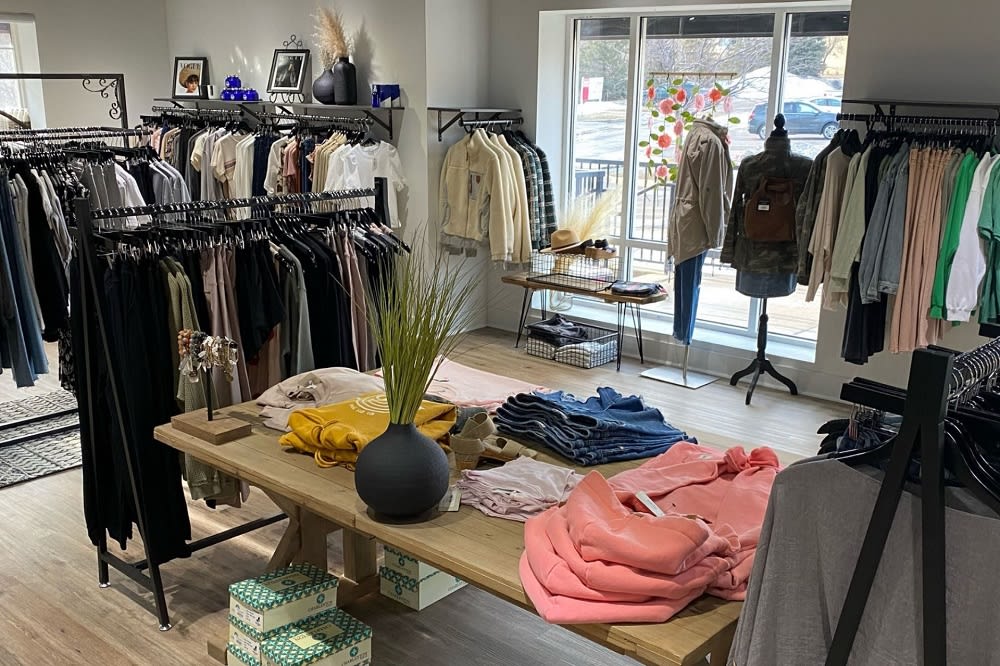 Photo courtesy of LaRose & Co.
LaRose & Co.
is a ladies' fashion boutique that focuses on adult women and their sense of style. The business was opened in 2022 and offers women a place to shop that has both trendy styles and comfortable fit. The shop works closely with other local women entrepreneurs and curates new items daily. They also offer social events that help women connect as well as shop.
Kiddywampus
860 W. 78th Street
Kiddywampus
has two locations in Minnesota: one in Chanhassen and another in Hopkins. This dream toy store began with a mother of three's desire to provide her community with a unique place for creative, curious, and fun-loving kids. The store is a place for families to celebrate birthdays in a memorable way. It is also a place for summer camps, music classes, and other special community events and fun. The shop specializes in imaginative play, educational items, and creative toys and kits. Since 2006, Kiddywampus has become a playful addition to Chanhassen's business roster.
Hoops & Threads
527 West 78th Street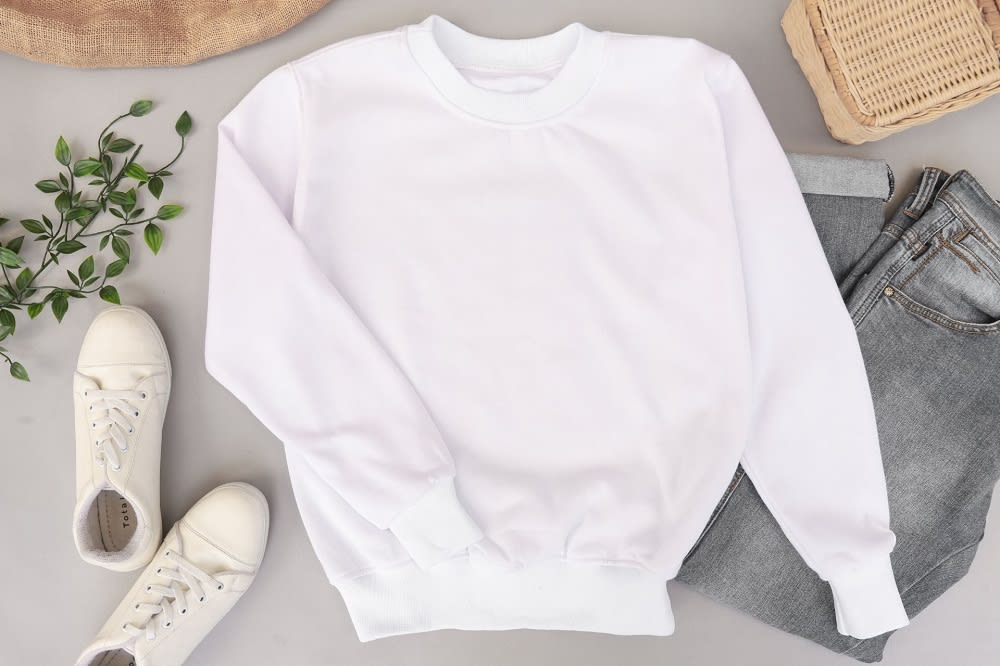 Photo courtesy of Unsplash
Hoops & Threads
is a local custom embroidery shop that specializes in personalized gifts. The local business supports its community by offering letterman jacket patches to the local high schools. Their product catalog offers various clothing items that can be personalized with embroidery. From bags to t-shirts and hats, Hoops & Threads can help local businesses and schools advertise their name and their charitable causes out to the community professionally and creatively.
Mainstream Boutique
460 Lake Drive #140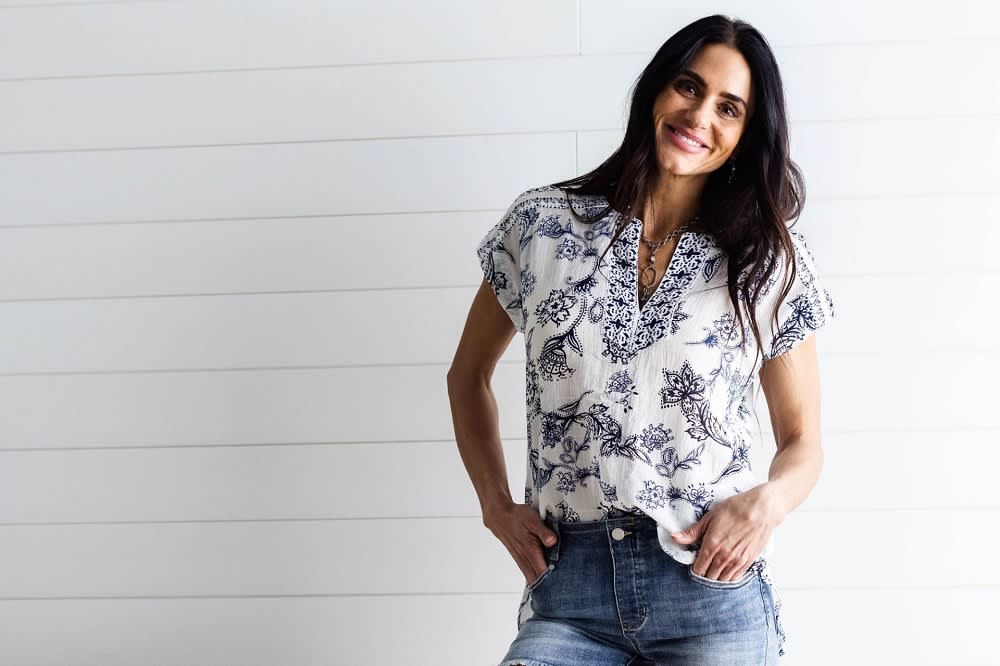 Photo courtesy of Mainstream Boutique
Mainstream Boutique
is a family-owned business that has roots in Minnesota but has become a national franchise. Founders Marie and Nick DeNicola relocated to Minnesota in 1991 and created Mainstream Boutique as a way to offer fashionable women's clothing to their community on the Chanhassen shopping scene. All these years later, the brand has filtered out to twenty-four franchise locations. The business is still firmly family-owned and is the exclusive provider of the boutique's brand Mac and Me. Mac and Me is a line of clothing designed for young women who like trendy and casual wear.
Minnesota's Malls
Minnesota is a popular place to enjoy classic shopping mall shopping. Considering that Chanhassen is only 14 miles from the world's most famous shopping mall, The Mall of America, Chanhassen still has its own malls to meet locals' needs and entertainment. These locations include the West Village Center, the Colonial Shopping Center, the Town Square Mall, and Market Square.
More about the Mall of America
Although it is not located in Chanhassen, the
Mall of America
is still a popular shopping experience for people from around the country. Founded in 1992, the store has grown in reputation and amenities. It is still the largest shopping mall in the United States and is still one of the top tourist destinations for the state of Minnesota. Millions of guests come to experience the unique location and experience the lively atmosphere.

The Mall of America features 520 stores that offer shoppers a nostalgic experience families can share. The property also houses an indoor midway attraction, two arcades, an e-sport arena, an escape room, a laser tag, a NERF combat zone, an aquarium, a mini golf course, a comedy club, an indoor amusement park, a 5D cinema, and a mirror maze. The mall is so large it has its own zip code, and it hosts over 400 national events every year.
Ready to get started?
Ryan Platzke
is an expert Chanhassen Realtor® who works with
The Helgeson Platzke Real Estate Group
in the Twin Cities region. The team has been serving the Twin Cities since 1983 and continue to make their business the top real estate agency in the state of Minnesota.
Ryan
began his real estate career in 2002 and has built a reputation as a top agent for his real estate group. With over a billion in sales, Ryan and his team work to make the experience smooth sailing during the whole home selling and buying process. If you are looking into Chanhassen real estate, reach out to the team today!

*Header photo courtesy of Unsplash