Minnetonka is a suburb on the western edge of the Twin Cities. The city has over 50,000 residents and is still growing. If you're thinking about relocating to Minnetonka, you probably have some questions about what life is like in the area and what you need to know before you arrive. Minnetonka is certainly a unique community, and there's a lot to like about living in the city. You'll learn more about what sets Minnetonka apart as you read this article. You'll also get a better idea of what your everyday life will be like and what you should do first after you arrive in town.
1. What is the city of Minnetonka known for?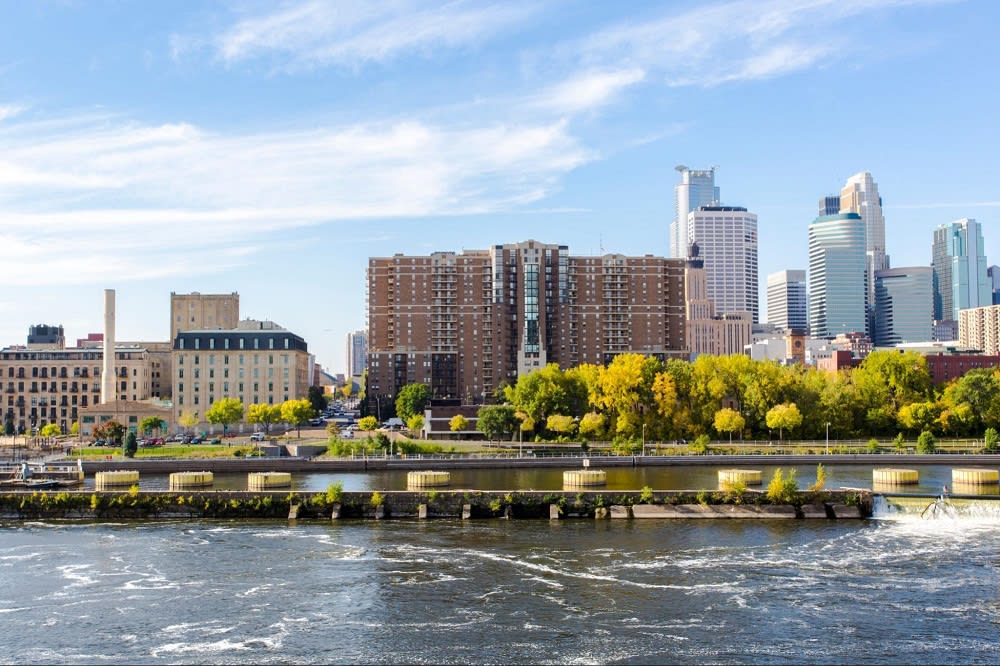 Minnetonka was first settled in the mid-1800s, but it didn't officially become a city until 1956. The city is named after one of the lakes near Minneapolis. Surprisingly, only a small portion of the city actually touches the lake. The city is home to nearly 50 parks that offer miles of trails and plenty of open space. That doesn't mean that Minnetonka isn't well-developed. Major companies such as Cargill and Carlson have chosen Minnetonka for the headquarters. You'll also find plenty of excellent shopping and dining facilities in town. Many of the neighborhoods are well-established and filled with mature trees. If you decide that you're officially relocating to Minnetonka, these will be neighborhoods where you'll want to shop for homes.
2. Of the city's many parks, what are a few of the best ones?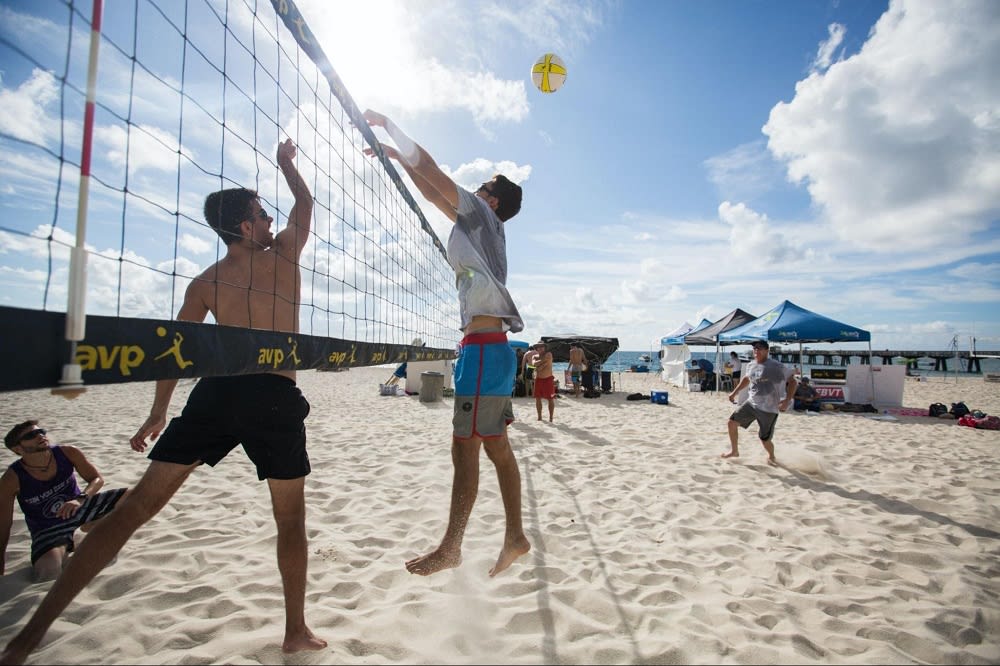 Many people enjoy spending warm afternoons at
Bennett Family Park
. There are multiple baseball fields on site, and it's common to find players of all ages participating in games at Bennett Park on the weekends. The Bennett family donated the land for the park to the city in 1950, and the park still bears their name. Their donation correlated with the forming of the first Little League teams in the state of Minnesota. In total, you'll find eight baseball diamonds at the park. The Miracle Field is the park's newest field, and it plays host to the West Metro Miracle League.
Shady Oak Beach
is also a popular destination. Shady Oak offers more than 70 feet of sandy shoreline that feeds into spring-fed water, perfect for swimming and splashing. Lifeguards regularly staff the high-dive area. Of course, you don't have to get in the water to enjoy a day at Shady Oak Beach. The park also offers canoe rentals, and many people enjoy fishing in the area. There's also a sand volleyball court where you can expect to find games happening on a regular basis. One-time admission costs $5, but many people find that buying a season pass is a better deal.
3. What's the housing market in Minnetonka like right now?

The national housing market is in a slight recession, and Minnetonka finds itself in a similar position. Average home prices have come down in recent months. Homes are spending more time on average on the market, and fewer homes are selling each month than in years past. It's still common for homes to receive multiple offers, and some homes will sell for a final number above the asking price. Usually, homes spend between two and three weeks on the market before going under contract.
4. Where are the best places to eat in Minnetonka?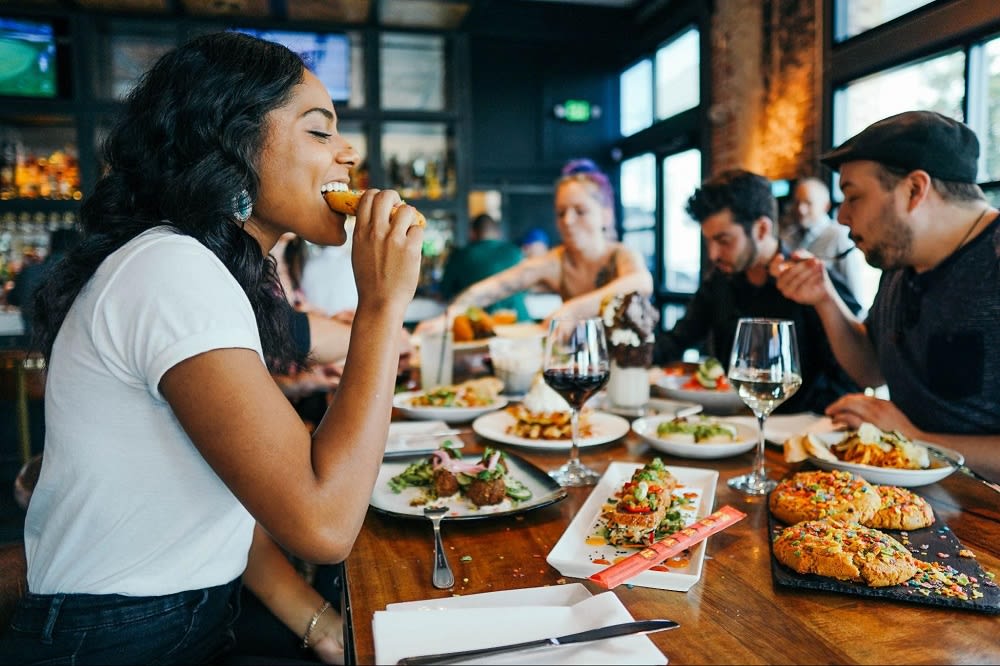 You'll find many locals heading out to
Ike's Minnetonka
when they want to enjoy delicious American fare in a casual setting. Ike's is known for their excellent burgers, seafood, and pork chops. The restaurant won a Diners' Choice Award in 2019. Guests rave about their house-smoked baby back ribs and their chicken marsala. Ike's is open seven days a week for lunch and dinner. Their weekend brunch is also guaranteed to impress. Visit their website to make your reservation ahead of time.
BLVD Kitchen and Bar
is also a popular choice in town. The restaurant is open daily for lunch and dinner beginning at 11 am. They stay open until 11 pm each day, and they also offer brunch on Sunday mornings. The brick exterior is beautiful, and it sets the tone for the experience to follow inside the restaurant. You can also enjoy your meal on their spacious outdoor patio. The dinner menu includes a vast selection of wine and craft beers, along with several handmade cocktails. You'll begin your meal with the tuna sashimi or the filet mignon sliders. The main course features options such as the half rotisserie chicken, the lobster mac and cheese, or the signature 14oz prime rib that is only available on Fridays and Saturdays.
5. What else is there to do for fun in Minnetonka?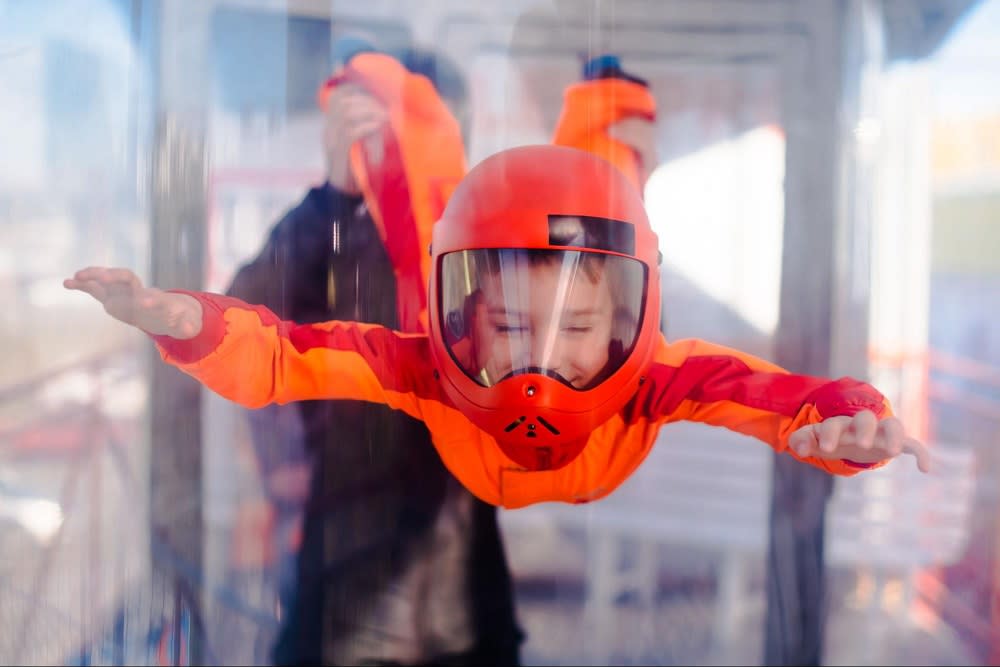 Obviously, you could drive into the Twin Cities to enjoy professional sporting events or visit the Mall of America. There are also plenty of activities to enjoy on days when you don't want to drive all the way into town. Minnetonka has an excellent shopping mall of its own in the
Ridgedale Center
. The mall houses over 140 tenants, including several anchor stores such as Macy's and Nordstrom. The iFly Indoor Skydiving Center is also a popular area attraction. You'll experience a feeling similar to jumping out of a plane tens of thousands of feet above the earth as you step into one of their flight simulators. Many Minnetonka residents also enjoy spending time at Big Thrill Factory Minnetonka. The family-friendly venue offers laser tag, bumper cars, and a wide variety of arcade games.
6. Who can help me find a home in Minnetonka?
Ryan Platzke
has worked with many clients who are in the process of relocating to Minnetonka. Ryan loves Minnetonka and takes great pride in introducing people to the city. He has a superb knowledge of the local real estate market as well as the best neighborhoods in town. His insight and expertise about the community will be of tremendous value to you as you search for your new Minnetonka home. Reach out to Ryan if you're curious about what properties are available for sale in Minnetonka.