Your charming Eden Prairie property is one of your most valuable assets. Given the booming Eden Prairie luxury housing market, you want to ensure it stands out and you get the most for the sale. To make sure that you don't miss a thing, follow the
Helgeson Platzke Real Estate Group's
guide to 11 amazing ways to
increase the number of offers
on your Eden Prairie home.
Work with an experienced realtor
The real estate market is different when selling high-end property. If you want to put your luxury home on the market, everything from your marketing to your pricing strategy must be optimized for specific buyers. To ensure everything is done correctly, you will want to work with someone with a
proven track record
of navigating the luxury real estate market.
One way to find the most competent agent for the job is through referrals. Look for people who have successfully sold luxury properties in your neighborhood and ask them to recommend a good realtor. Even if the referral is not a good fit for you, they may know someone else who is.
If you're hoping to sell your home on the Eden Prairie real estate market, you're in luck! The Helgeson Platzke Real Estate Group is the team you need to get your gorgeous property seen and sold.
Price your house competitively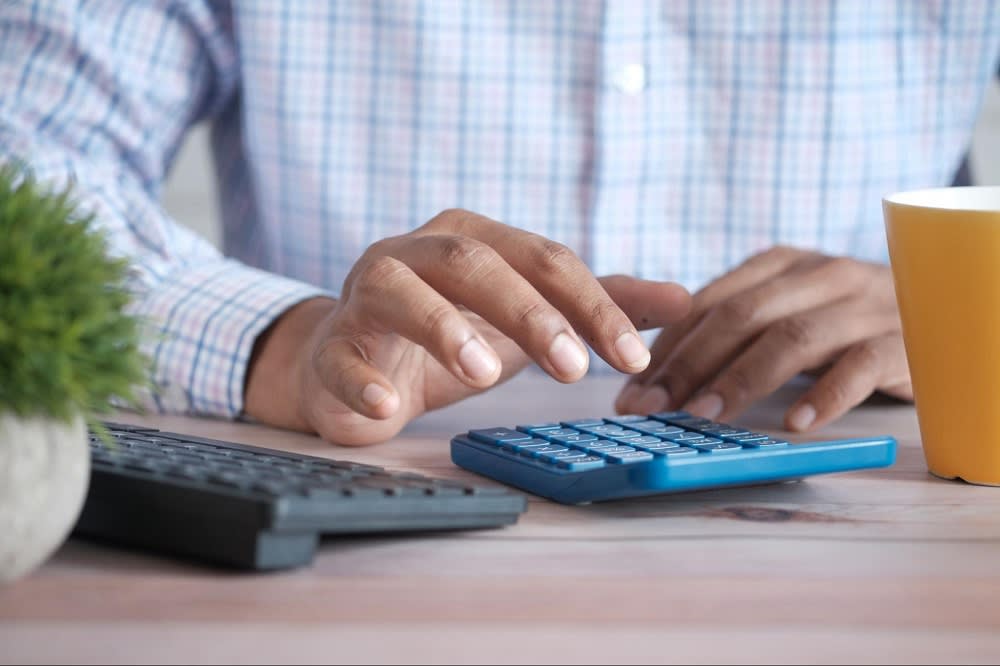 Photo courtesy of Unsplash
One of the essential tips for selling your luxury property is
pricing it correctly
from day one. Unfortunately, getting the correct pricing on a home can be challenging. Knowing how to carefully evaluate a home, highlight its strengths and weaknesses, make a price comparison with similar houses in the area, and price it to sell fast and at a good price are skill sets that even the most competent realtors take years to master.
Luxury properties add another layer of complexity to this process. First, there are often very few houses to reference and make comparisons. Also, each luxury property tends to have unique attributes that only specific buyers find appealing.
To ensure the pricing is right, your Eden Prairie realtor will conduct an extensive comparative market analysis to come up with a competitive figure. Then, they should take their time scouting for similar luxury houses currently on the market and talking to other agents who have recently sold comparable homes.
Take quality photographs and videos
More than 90% of buyers start their home search online
. Therefore, you should never compromise when taking pictures and videos of your home. If your realtor is not hiring a professional photographer to do the job, they better work with some high-end equipment. They must also have a ton of experience taking real estate photos and videos.
If a picture is worth a thousand words, a video tour is probably worth a billion. When putting your luxury property on the market, creating a video tour can determine whether your home sells. Video tours are great for enabling potential buyers to take a virtual walk-through of your property.
Patience is a virtue
Generally, luxury homes take longer on the market because of the limited pool of buyers. Therefore, sellers need to have a lot of patience. You should not despair when sales are not forthcoming. Instead, you should understand that if you do everything else correctly, buyers will eventually show up.
Make small upgrades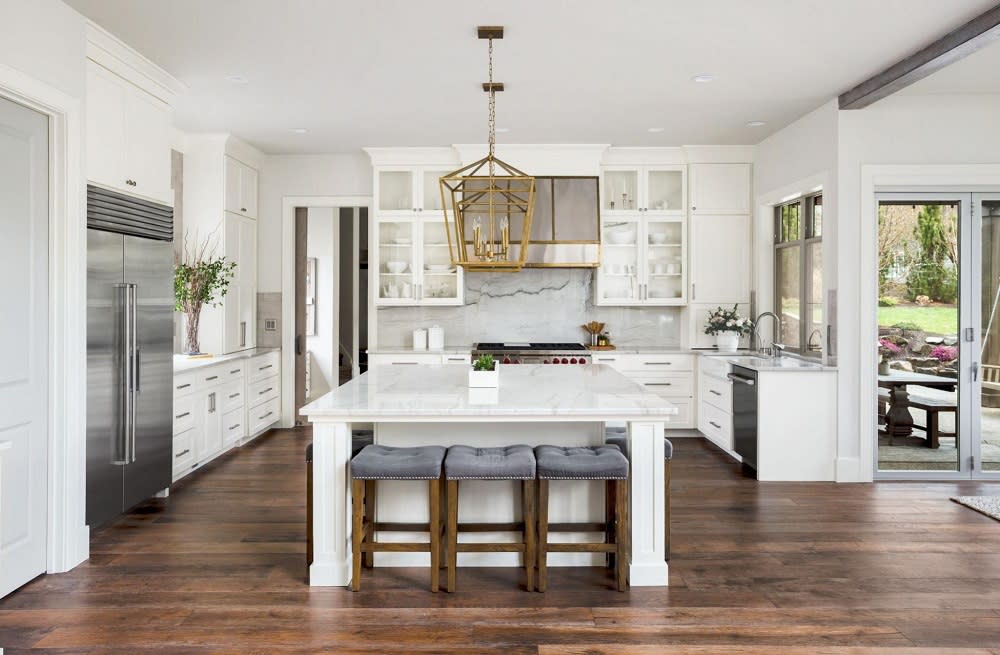 Photo courtesy of Shutterstock

Do not make the mistake of carrying out major renovations on your house, as they may not lead to a positive return on your investment. However, minor upgrades that can be done fast are a great way to improve your home's appeal and increase the number of offers on your Eden Prairie home.
Take a walk in your house to identify items that need replacing or require some polish. You can also decide to give your home a fresh lick of paint. Furthermore, making minor improvements like getting a new shower curtain, replacing taps, and getting some updated light fixtures are other ways to increase the number of offers.
Curb appeal is important
Boosting the curb appeal is one way to ensure your home makes a great first impression. The way your home looks on the outside can act as a reflection of its interior. While this is not always the case, it is what most people assume. And as the saying goes, you only get one chance to make a first impression, so you may as well make it count.
That said, you do not have to go overboard with this. Simply walk around your house with a notepad and pen and take note of what looks off and what requires minor repairs, cleaning, or replacing. You can simply pressure wash your driveway and any pathways leading to the house, add a fresh coat of paint to the front door and the external window frames, and plant some beautiful flowers near the house entrance to liven it up.
Market your home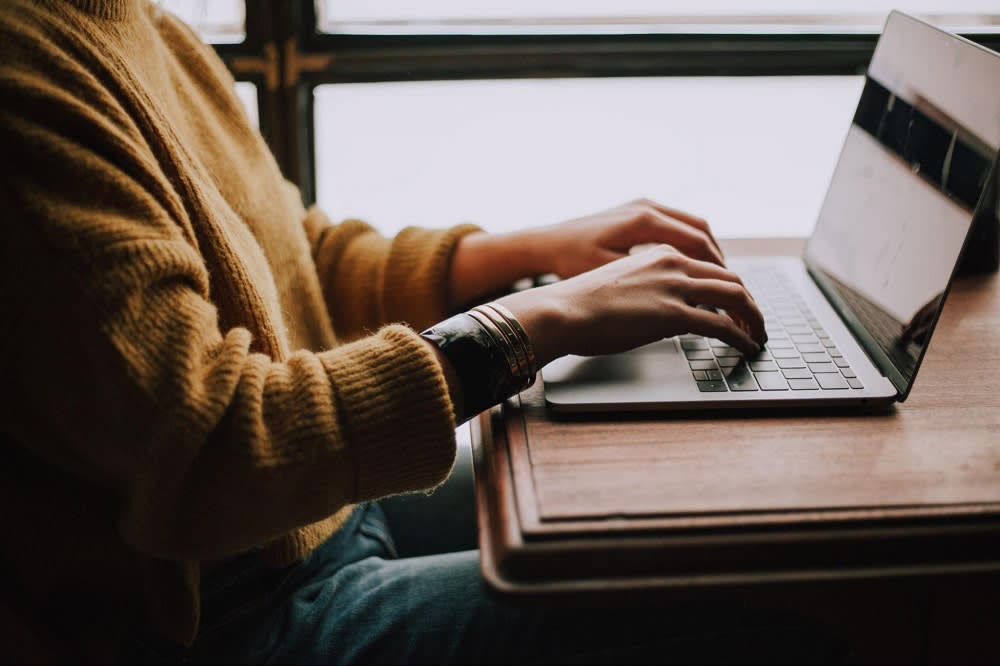 Photo courtesy of Unsplash
Marketing is essential to drawing in buyers. While the primary marketing channel today is online, it's not enough to just throw a listing on the MLS. In addition to pricing your luxury property correctly, a competent Eden Prairie realtor will have other marketing channels for your luxury home.
Other than advertising the property online, competent realtors will also take advantage of their connections with other agents, former clients, and referrals. Therefore, you should hire a real estate agent who is well-connected. Exceptional realtors leave no stone unturned when selling your luxury property.
Another great strategy to increase the number of offers is to market it yourself. While your realtor will do most of the marketing for you, it does not hurt to help them sell the house to get more offers and a faster sale. Take advantage of your social media accounts to get the word out. You never know who is on the lookout for a new home. Furthermore, advertise your property to your affluent neighbors to increase your chances of making a sale in record time.
Stage effectively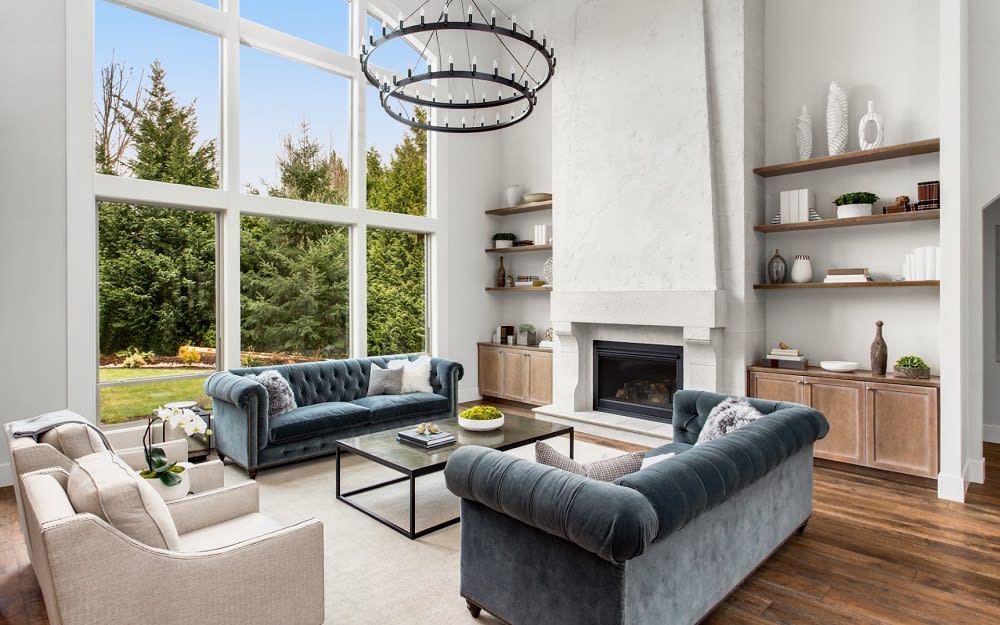 Photo courtesy of Shutterstock
Staging your Eden Prairie home effectively will entice buyers and help them to see your space in its best light. This strategy showcases your property's most luxurious amenities, architectural details, and other features that make it stand out. For example, you can stage your outdoor kitchen to include high-end furniture and decor for outdoor entertaining.
Home staging is an efficient way to accentuate your property's best assets. This is the perfect opportunity to show off your granite countertops, home theater, or your unique wine cellar.
Timing is important
Homes tend to sell faster during the summer and spring months because most families prefer to move before the start of the new school year. What's more, the nice weather makes it easy to show off your luxury property, thanks to the increase in natural light.
That said, it is worth keeping in mind that buyers are usually very picky during these months because they have many options. It is crucial to make sure your home stands out. Your Eden Prairie real estate agent will consider all these factors and guide you on the right time to put your house on the market.
Declutter
Decluttering is a great strategy to make your home more spacious, making it easy for potential buyers to visualize the numerous ways they can style and furnish the house when they move in. First, carefully go through your personal items, put some items in storage, and dispose of things you don't need or donate them to charity.
Provide some perks
Selling a luxury property requires a give-and-take between you and the potential buyers. The more value you can attach to your luxury home, the more offers you will get, especially if other homes with similar features are selling in your area. How about parting with that grand piano you love so much? Sweetening the pot with a few perks is a great strategy to separate yourself from your competition.
Bottom line
The increased complexity of selling a home on the luxury market demands a higher skill set of its real estate agents. This is why it is imperative to let a competent and experienced Eden Prairie real estate agent help you sell your elegant home.
If you want to get more offers, let
Ryan Platzke
and Brace Helgeson be your guide. With over $2 billion in total real estate sales, the Helgeson Platzke Real Estate Group is ready to set you up for success every step of the way. The team's tech-savvy approach to real estate guarantees competitive results to all clients.
*Header photo courtesy of Shutterstock