The search for a new home can be a complicated task. At the top of your to-do list is identifying the Eden Prairie real estate agent you want to work with —
Ryan Platzke
works to help you find your new dream home.
What does your dream home look like? When you're looking at your options online or scheduling tours, there are some things that you need to look for in your new Eden Prairie home. You don't want to move into your new home to find you've missed an important detail.
This guide to the ten things to look for when searching for homes in Eden Prairie can help to keep you organized.
Local schools
If you have teens and younger children, you want to ensure that they receive the best education possible. Whether you send your kids to public or private schools, you need to check out all of the schools closest to a home that you're seriously considering buying.
Eden Prairie schools are well-regarded for their small classroom sizes and education program. You can even
schedule a tour online
, so you can visit the school closest to a home you want to buy. You want to meet the teachers and check out a few of the classrooms to ensure it's a good fit for your children. If you tell your real estate agent the schools that you're most interested in, they can refine your search to homes that meet that criteria.
Size matters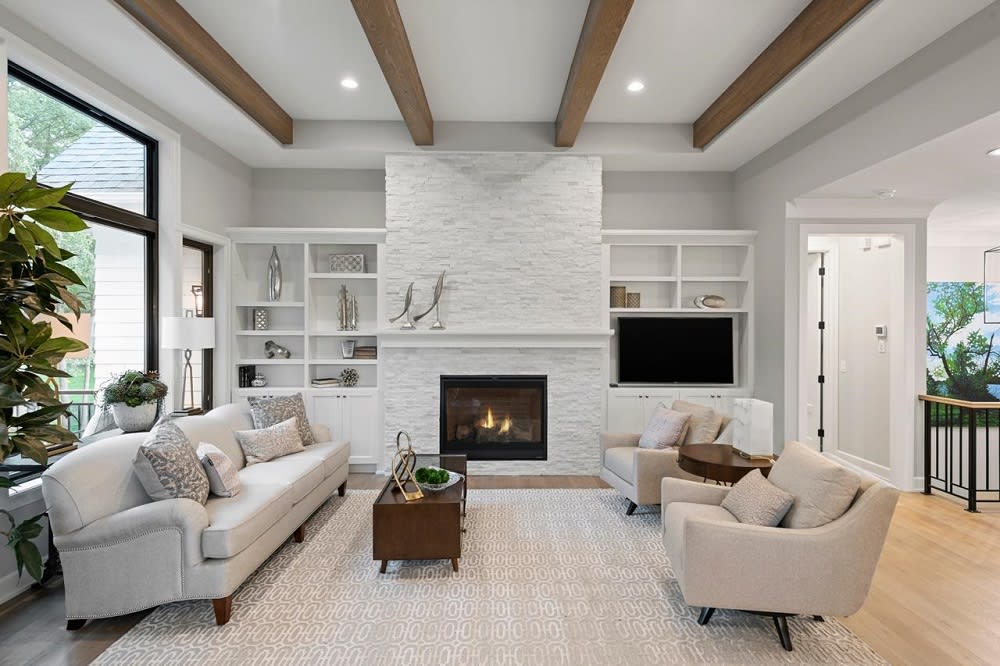 Photo courtesy of Helgeson Platzke Real Estate
When you're touring new homes, you need to know how much space you need for your family now and in the near future. You've probably heard that you can remodel your home, including adding additional square footage.
However, adding square footage to your home or converting a garage to a living space is a major undertaking and disruption for you and your family. It's much easier to grow into the additional space that you didn't necessarily need when you bought your home.

It's a good idea to look at a couple of homes in the size you think we'll be best for your family and then decide if you need to go a little bit bigger or smaller. As part of the tour, you can ask your real estate agent about the square footage.
Easy access to restaurants and shopping
While you don't want a home next door to a shopping area, you do want the flexibility of easy access to the best shopping and restaurants in the area. Eden Prairie is home to some
great locally-owned restaurants
that are perfect for a date night or family dinner, but you want to be within easy driving distance of them.
You also want to reach the grocery store and pharmacy easily. You deserve the peace of a quiet neighborhood and the convenience of getting what you need in a few minutes. When you're out touring homes, check out the restaurant and shopping opportunities in the immediate area.
Scout out the neighborhoods
Eden Prairie
has some great neighborhoods with newly constructed homes and all the amenities and some with more mature homes and established history. Before you start looking at homes, it's a good idea to hop in your car and ride around a few of the neighborhoods to see what's available and the areas where you want to start your home search.

If you drive through these neighborhoods in the early evening or on the weekend, you can get a glimpse at your potential neighbors. While finding the ideal home is important, your neighbors and the neighborhood run a close second. You want to feel like you vibe with your neighbors, and the area aligns with your lifestyle.
Commute time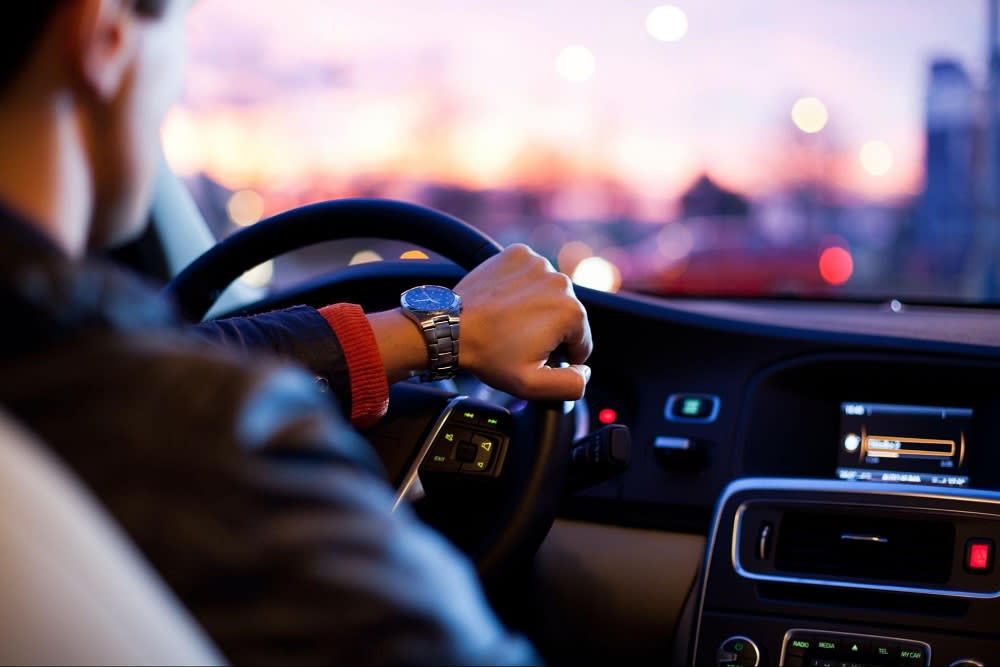 If you work in the Twin Cities, you're going to have to commute five days a week to Minneapolis or St. Paul. This can take up a large chunk of your day. While you can go online and see the mileage between a prospective home and your office, driving it might be different. You need a realistic idea of how long it's going to take daily.

Are you going to have to drive miles to a major road or the interstate? Are there schools along the route that might slow you down? Are there busy intersections where there might be an accident or traffic might back up? You need to answer all of these questions.

Once you narrow down the neighborhoods where you're most interested in looking for a home, you might consider driving directly there after work one night. This is the best way to see the realistic commute time. You also need to know how long of a commute you're willing to take.
Number and configurations of bathrooms
Bathrooms are one of the most important rooms in the home. If you don't have enough of them, you'll be looking for a new home before you even settle in. This makes it essential that you decide exactly how many you want and communicate this to your Eden Prairie real estate agent.
The other thing to consider is the size and configuration. If you want a primary bathroom with a walk-in shower, you don't want to settle for a tub and shower combo. You might think you can remodel or renovate later, but there are many homes out there that already have what you want.
Size is also important. If a bathroom feels too small, a renovation or remodel isn't going to be able to make the area feel larger. You don't want to use a cramped bathroom for the next few years.
Kitchen space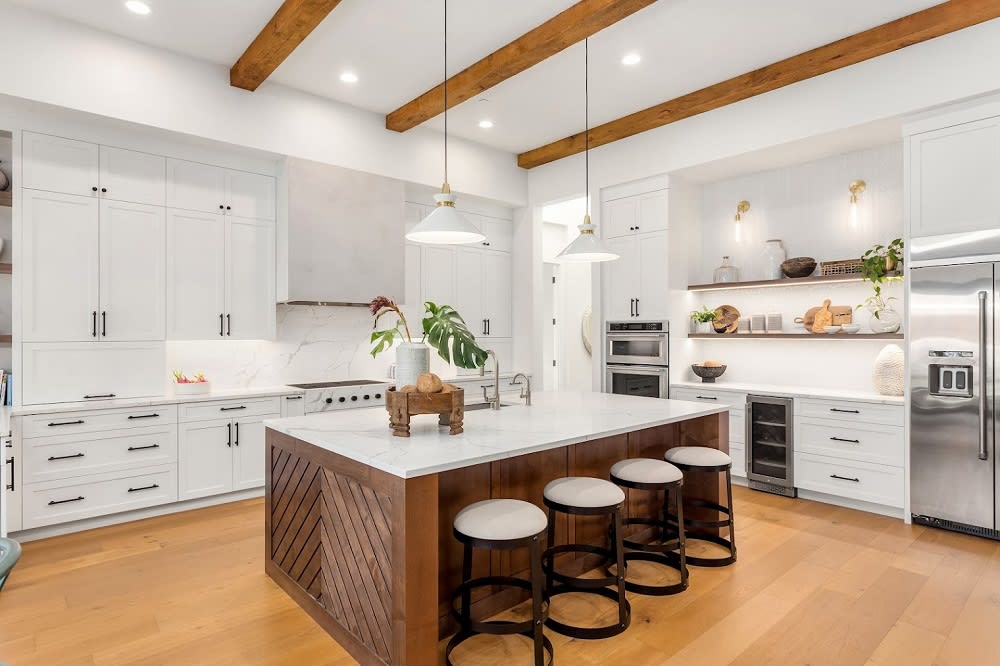 The kitchen is the heart of the home, and you need to make sure that the kitchen has all the room and amenities you want. If a kitchen is too small, it will take a major renovation — tearing down walls — to make it larger, and it might look out of place.
While you can easily replace some items, such as the sink and small appliances, in a kitchen, others require more work. You want to like the placement of the sink and the oven. It would be a large remodeling project if you wanted to move these items.
You want to make sure that the kitchen of your dreams is already in the home you make an offer on. It's a good idea to make a list of your must-haves for your kitchen so you get exactly what you want.
Outdoor space
Are you looking for a home with ample outdoor space where you can entertain in the warmer months? If you already have children or plan to have them in the future, you might want a large yard for a play area.

However, it's important to remember that the large yard you love now needs to be taken care of throughout the year. This means mowing and trimming in the spring and shoveling snow from walkways in the winter.
Amenities in the home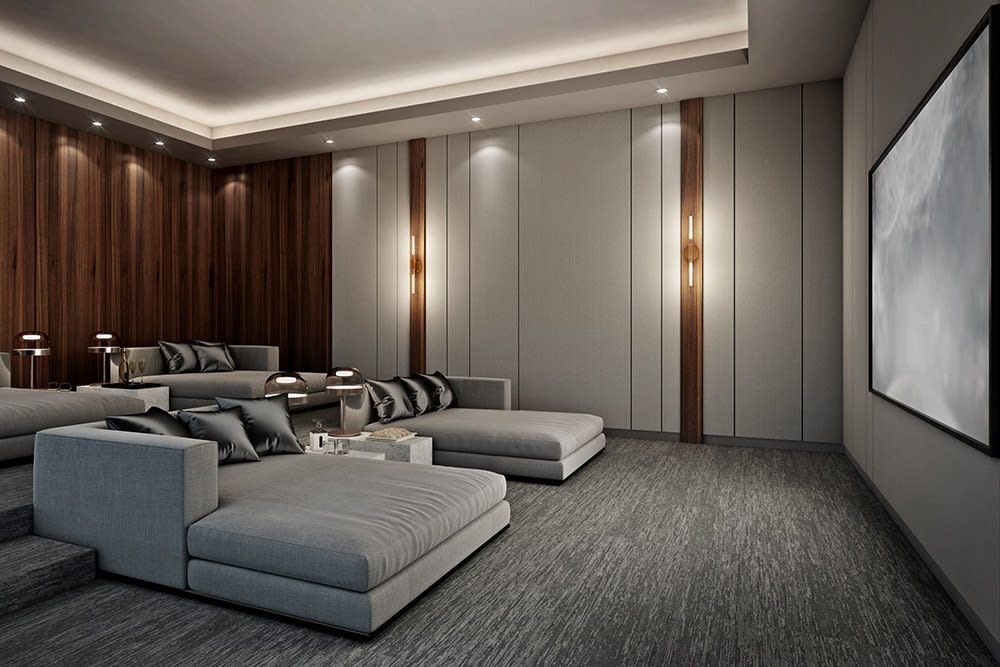 From theater rooms to screen-in decks, a luxury home can come with any number of amazing amenities. You might want a wine cellar with a tasting room, or perhaps a wet bar with beer on tap.
With endless possibilities in amenities available, you need to know exactly what you want in your new home. Some amenities are easy to add after you purchase your home, while others need to be there when the home was constructed.
When you're searching for your new home, you need to have a good idea of the amenities available and the ones that appeal to you the most. It's the best way to find the home of your dreams.
Homeowner's association
If you've ever driven past a beautiful home with a meticulously manicured yard and a neighbor who has a car up on blocks, you understand the purpose of a homeowner's association. You may or may not want to live in a neighborhood with one.
Some homeowner's associations charge dues and offer community amenities like a pool, playgrounds, or a community center. They also enforce rules about what you can and cannot put on or do to your property. A homeowner's association has pros and cons, so consider it carefully.
Start your search for Eden Prairie homes for sale today
With your list of things to look for when searching for your new home in hand, it's time to choose the right Eden Prairie real estate agent. You'll find many agencies vying for your business, but
Ryan Platzke and his team
cater to your needs.
We understand the luxury market in Eden Prairie. From your first call to the day you get your keys, our team strives to make the process of buying a home as enjoyable as possible. Reach out to us today.

*Header photo courtesy of Helgeson Platzke Real Estate